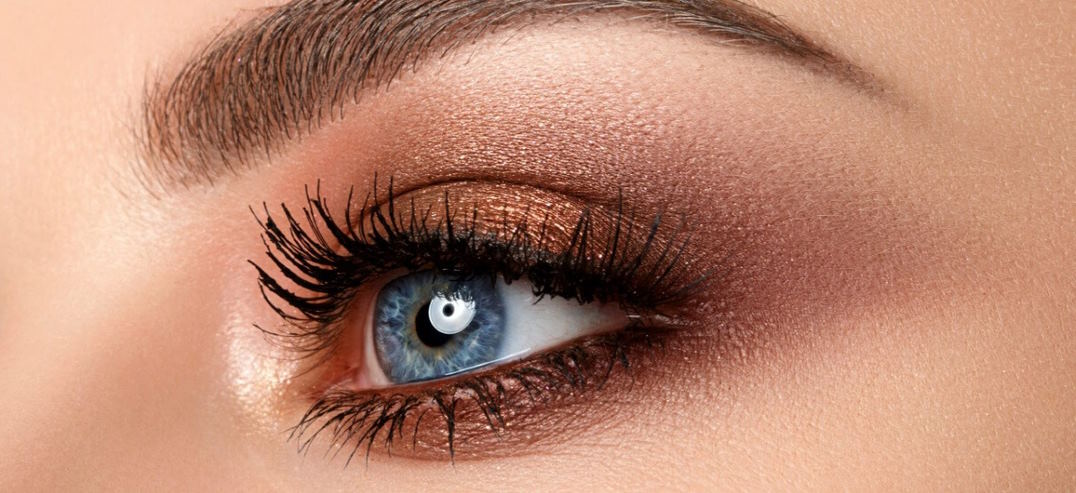 Choosing the right eye makeup for your wedding day is important because your eyes are the focal point of your face and will be the first thing people notice when they see you. Good eye makeup can enhance your natural beauty and make you look and feel confident and beautiful on your big day. It can also help your eyes stand out in photographs and make your overall bridal look more polished and cohesive.
However, with so many eye makeup styles and products available, deciding on the perfect look can be overwhelming.
What should I consider when choosing eye makeup for a wedding?
When choosing eye makeup for your wedding, several important factors must be considered. First, you should choose eye makeup that complements your overall bridal look, including your dress and hairstyle. Additionally, you should consider your eye shape, color, and skin tone to find colors and techniques that will enhance your natural features. The good idea is to think about the time of day and venue of your wedding, as this can affect the type and intensity of eye makeup you choose.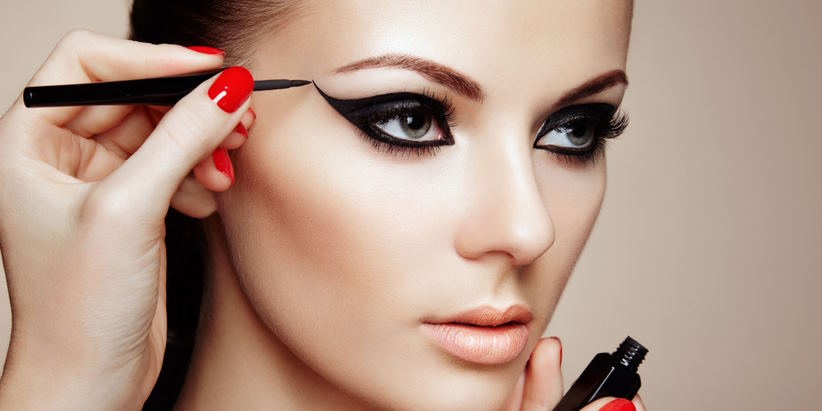 What bridal eye makeups are the most popular?
Natural and Neutral Eye Makeup Ideas
This eye makeup typically includes light, earthy tones that enhance the eyes without being too bold or dramatic. These colors suit various skin tones and wedding themes, making them a popular choice among brides.
Some popular natural and neutral eye makeup ideas for brides include using champagne or beige shades on the lid, taupe or brown in the crease, and a light highlight on the brow bone. These colors can be layered and blended to create a subtle yet elegant look. In addition, natural and neutral eye makeup can be paired with a bold lip or a soft nude shade, depending on the bride's preference.
Smokey Eye Makeup
It is a classic makeup look that is bold and dramatic, perfect for brides who want to make a statement. The style typically involves using dark eyeshadow shades, such as black, gray, or brown, to create a gradient effect that starts from the lash line and gradually fades into a lighter color as it moves up toward the brow bone. The result is a sultry, smoldering look perfect for evening or nighttime weddings.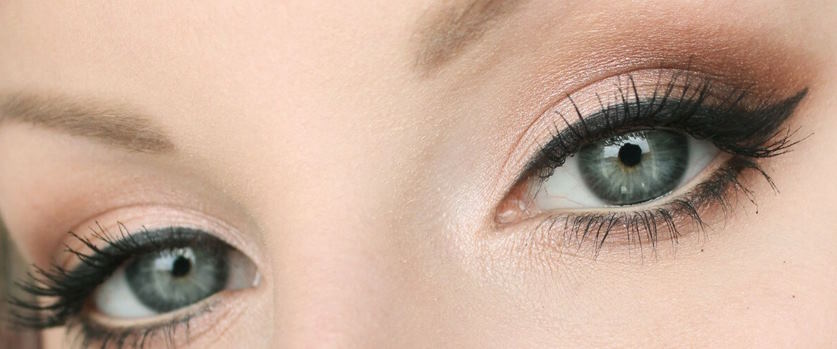 Bold and Bright Eye Makeup
Here we speak about using vibrant and vivid colors on the eyes. This type of eye makeup is perfect for brides who want to add personality and individuality to their wedding day look. Bold and bright eye makeup can include shades of blue, green, purple, pink, or any other bright color that complements the wedding theme or the bride's style. Balancing bold and bright eye makeup with neutral lip color is essential to avoid a clash of colors.
Glitter and Shimmer Eye Makeup
This bridal makeup is popular for brides who want to add sparkle and shine to their wedding day look. This type of eye makeup involves using glitter or shimmer eyeshadows, or even glitter liners, to create a bold and eye-catching look. Glitter and shimmer eye makeup can be used in various ways, such as a full glitter lid, a shimmer inner corner highlight, or a glitter winged liner.
It is important to choose the right shade of glitter or shimmer that complements the overall bridal look and doesn't clash with the wedding dress or accessories.
This makeup idea can be great for evening or outdoor weddings, as the glitter and shimmer can catch the light and create a stunning effect.