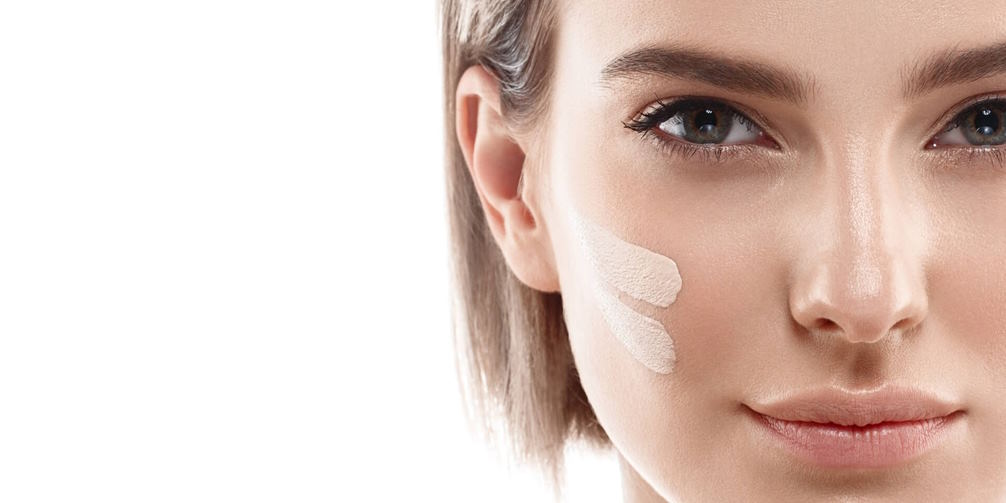 In general, makeup is important to your overall bridal look, however, if you want to achieve the perfect bridal makeup, it is crucial to start with a flawless base. A good base not only makes your skin look radiant and healthy but also helps your makeup last longer during the whole day.
Besides, creating a flawless base can also help you feel confident and convenient in your own skin, allowing you to enjoy this special day fully.
What products should I use to create a flawless base?
The process of creating a flawless base requires some preparation and using the right products. Here are some steps to follow:
Start with skincare
Remember, that the foundation of any excellent makeup look is a well-cared-for canvas. Cleane, tone, and moisturize your skin before applying any beauty products. If you have any specific skin concerns like dryness, redness, or acne, use targeted skincare products to address those concerns.
Prime your skin
Decision to use a primer after moisturizing will help to even out the texture of your skin and provide a smooth base for foundation. Furthermore, primers help your makeup to last longer the whole day. Choose a primer that suits your skin type. For instance, if you have oily skin, choose a mattifying one, while for dry skin, hydrating primer is a good option.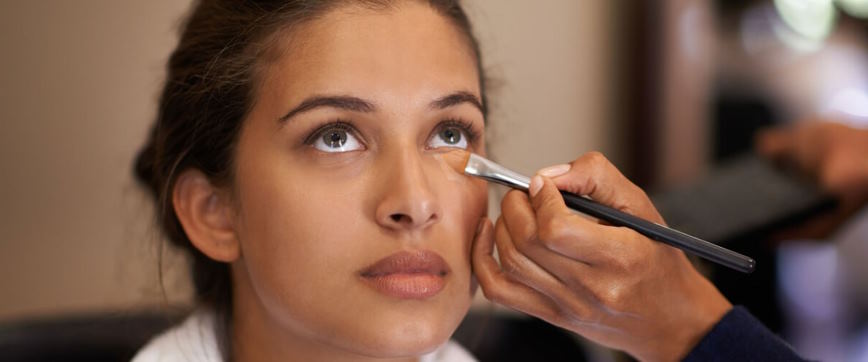 Choose the suitable foundation
The product you choose should match your skin tone perfectly and provide the level of coverage you need. A sheer or medium coverage foundation may be enough if you want a natural look. If you need more coverage, you can consider a full coverage foundation. Test out various formulas to see which one works best for you.
Use right tools to apply foundation
You can use several different tools when applying foundation. Here we can speak about a brush, a beautyblender, or your fingers. Choose the tool you feel most comfortable with, and blend the foundation evenly over your face.
Use concealer to cover imperfections
This product can cover any blemishes, dark circles, or areas of redness that the foundation didn't cover. Choose a concealer that is one shade lighter than your foundation, and apply it sparingly only to the areas that need extra coverage.
Set your base with powder
Setting your base with powder is important to create a flawless base because it helps to lock the foundation and concealer in place, preventing it from sliding or melting off throughout the day. Powder also helps to control excess oil and shine on the skin, giving you a matte finish. It is especially important for weddings, as they can be long events, and you want your makeup to last all day without needing to touch up constantly. Additionally, setting your base with powder can help to smooth out any texture or unevenness in the skin, making it look more even and polished.