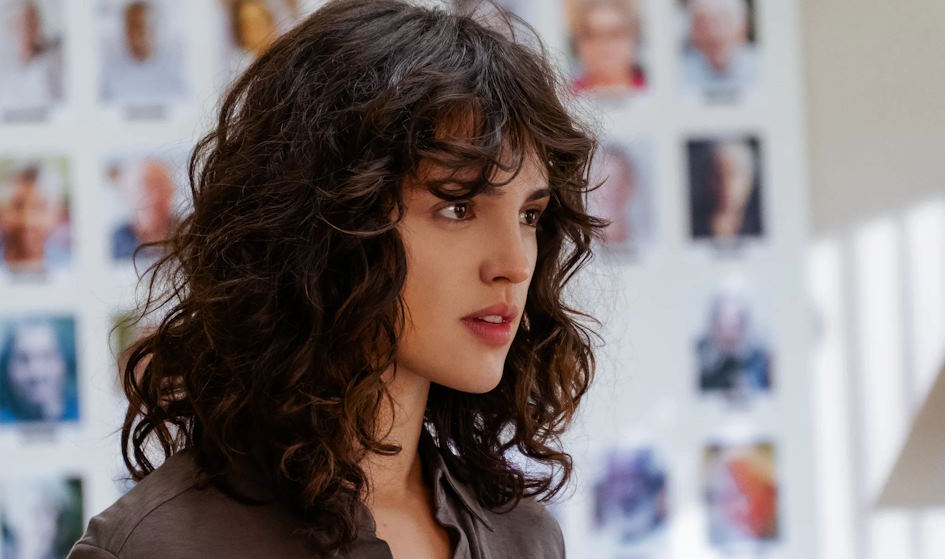 Among the many resurging retro trends, one hairstyle stands out, exuding a timeless charm with its effortless allure – the curly shag. Hailing from the '70s and '80s, this vintage hairstyle has undergone a contemporary transformation, making an exuberant comeback in the world of fashion and beauty. With its unruly texture and carefree disposition, the curly shag has become the epitome of retro glamour, captivating hearts and heads of trendsetters, celebrities, and influencers alike.
The Curly Shag: Unraveling the Appeal
Versatility and Adaptability for Different Hair Types
One of the most enticing aspects of the curly shag hairstyle is its remarkable versatility, catering to a wide range of hair types. Whether you have loose waves, tight coils, or anything in between, the curly shag can be tailored to suit your unique texture. This adaptability makes it an inclusive choice, welcoming individuals of diverse backgrounds and curl patterns to embrace the trend. By working with the natural texture of your hair, the curly shag accentuates and celebrates your curls, allowing them to cascade gracefully in a carefree and stylish manner.
Effortless Chic: The Messy and Textured Look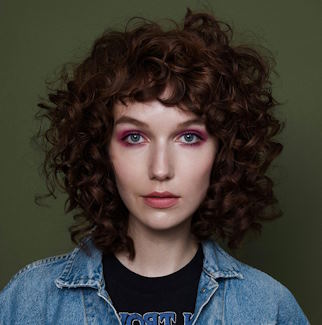 The curly shag boasts an inherent charm that effortlessly exudes chic and carefree vibes. Its signature messy and textured appearance adds an air of nonchalant confidence to your overall style. The intentionally disheveled appeal complements both casual and formal settings, making it suitable for everyday wear or special occasions. With the curly shag, you can achieve that perfect balance between laid-back and put-together, allowing you to express your personality through your hair effortlessly.
Frame Your Face: Flattering Features and Face Shapes
Another reason behind the curly shag's renewed popularity lies in its ability to flatter various face shapes and accentuate facial features. By adding layers and volume around the face, the curly shag frames and highlights your best features, such as cheekbones and eyes. It brings attention to your unique beauty, enhancing your overall appearance and leaving you feeling radiant and confident.
The Curly Shag Comeback: Runways and Red Carpets
Fashion Weeks and Designer's Collections
The revival of the curly shag hairstyle has been making waves on prestigious runways and designer's collections worldwide. Renowned fashion weeks have seen models strutting confidently with the iconic messy and textured look, breathing new life into this vintage hairstyle. Prominent designers have incorporated the curly shag into their collections, pairing it with both avant-garde and classic fashion pieces. From New York to Paris, the curly shag has become a prominent feature in the world of haute couture, solidifying its status as a trend to watch and drawing inspiration from the glamorous past to adorn the fashion-forward future.
Award Shows and Red Carpet Appearances
The curly shag's resurgence on the red carpet has been nothing short of captivating. A-list celebrities, actors, and musicians alike have embraced this retro hairstyle, making a bold statement at prestigious award shows and high-profile events. From the Oscars to the Grammys, the curly shag has graced the red carpet with its effortless chic, stealing the spotlight with its charisma and glamour. Celebrities are effortlessly pairing the curly shag with their elegant gowns and stylish ensembles, proving that this hairstyle is just as red-carpet-worthy as any other classic updo.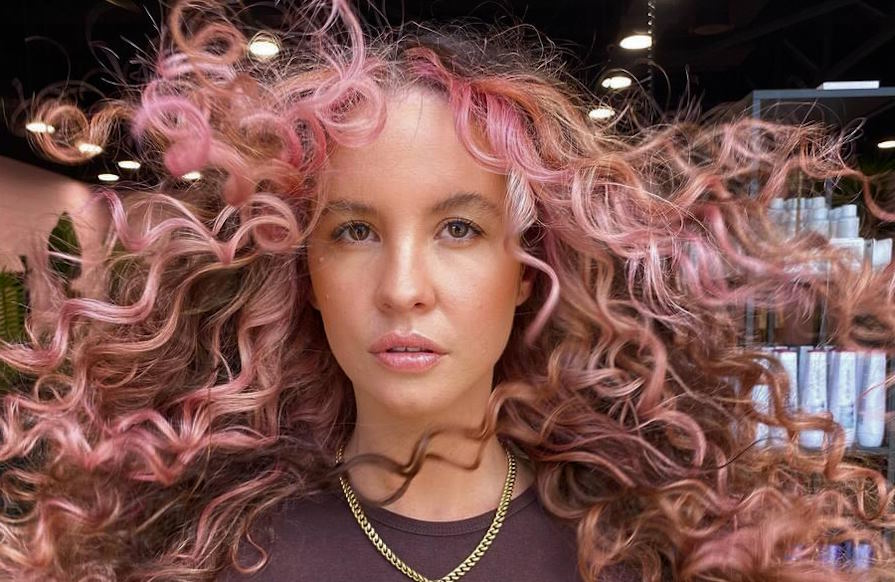 Achieving the Curly Shag Look: Haircare and Styling Tips
Finding the Right Haircut: Consultation with a Stylist
The foundation of a stunning curly shag begins with a well-executed haircut. Before diving into the world of curly layers and texture, it's essential to consult with a skilled stylist who has experience with this iconic hairstyle. During the consultation, discuss your hair type, face shape, and personal preferences to create a customized curly shag that suits you perfectly. A good stylist will take into account your natural curl pattern and the desired length to craft a cut that enhances your features and flatters your unique texture. Keep in mind that the curly shag can vary in length and layering, so communicating your goals with your stylist is vital to achieve the look you desire.
Emphasizing Texture: Curl Enhancing Products
Once you have the ideal cut, the next step in nailing the curly shag look is all about embracing and enhancing your natural texture. Investing in high-quality curl-enhancing products is key to achieving those defined and bouncy curls. Look for products specifically designed for your curl type, whether it's waves, curls, or coils. Curl creams, mousses, and gels can help define your curls and tame frizz while adding a touch of shine. Apply the products to damp hair, scrunching them in with your hands to encourage the formation of beautiful, textured curls. Embracing your hair's natural texture is at the heart of the curly shag's allure, and these products will help you unleash your curls' full potential.