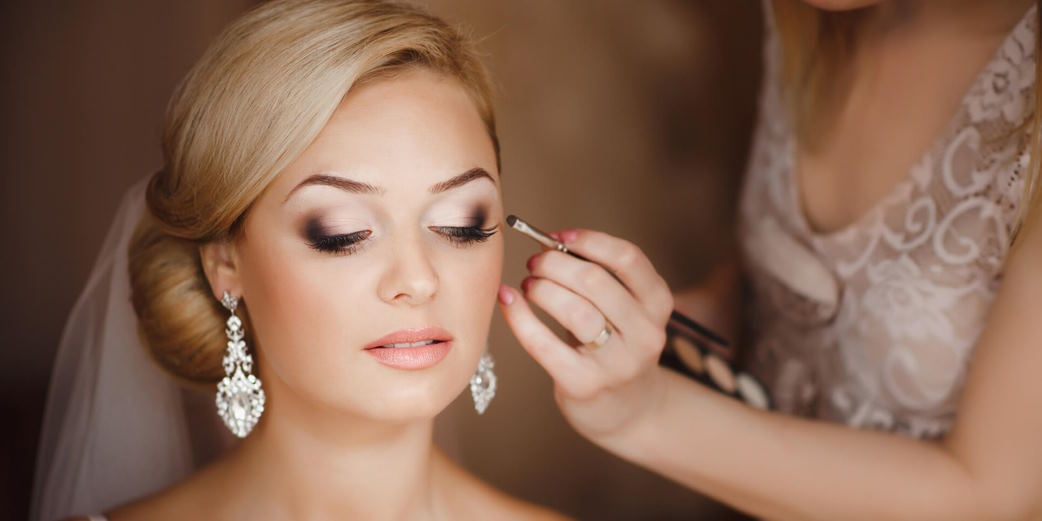 You'll remember your wedding day for the rest of your life, and you want to look your best from the moment you walk down the aisle until the last dance of the night. However, it's easy for the activities and emotions of the day to take a toll on your hair and makeup. The good news is that with some preparation, you can be sure that your wedding look lasts from morning until night, no matter what surprises the day may bring.
So, how to make my look last the whole wedding day?
Prepare your skin and hair
Preparing your skin and hair in advance is crucial for creating a long-lasting wedding day look. Starting a skincare routine well ahead of time can help improve your skin's overall health and appearance, making makeup application smoother and more even. Also, booking a hair appointment for a trim and deep conditioning treatment can help ensure your hair is healthy, shiny, and manageable on your wedding day.
Avoiding heat styling in the days leading up to your wedding can also help prevent damage and frizz, which can make your hair more difficult to style and maintain throughout the day.
Choose the right makeup and hair products
High-quality, long-wear products can help ensure that your makeup and hair stay in place and look fresh throughout the day, even through tears, hugs, and dancing.
Waterproof and smudge-proof makeup products can be particularly helpful for maintaining your look through emotional moments, while a setting spray can help keep everything in place. It's also important to choose products appropriate for your skin type, such as a matte foundation for oily skin or a hydrating foundation for dry skin, to prevent excess shine or dryness.
For hair, using products such as hairspray, heat protectant, and serum can help keep your hairstyle intact and frizz-free. Besides, using products appropriate for your hair types, such as a volumizing spray for fine hair or a smoothing serum for frizzy hair, is essential.
Take the weather and venue into account
In this way, you can be sure that your wedding day look lasts through any conditions you encounter. For example, if you're getting married outdoors on a hot or humid day, you should choose makeup and hair products to withstand sweat and humidity. On the other hand, if you're getting married in a cooler or more temperate climate, you may be able to use products that are not as heavy-duty.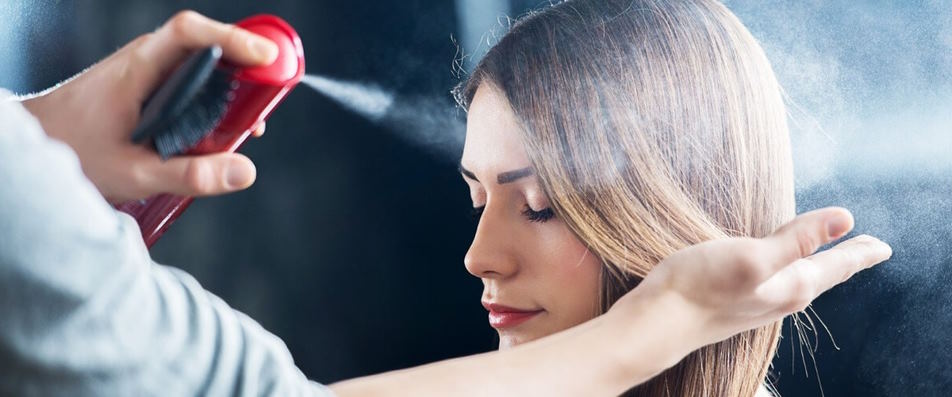 The venue can also play a role in how long your wedding day look lasts. For example, if you're getting married in a windy outdoor location, you may want to consider a hairstyle secured with bobby pins or clips to prevent it from flying around. Similarly, if you're getting married in a location with strong air conditioning, you may need to take steps to prevent your skin and hair from drying out.
Pack a touch-up kit
Even with the most careful preparation and planning, it's always possible that your makeup and hair may need a quick touch-up during the wedding day. That's why it's essential to pack a touch-up kit that includes the essentials to freshen up your look.
Your touch-up kit may include blotting papers to absorb excess oil, a translucent powder to set your makeup, a small bottle of setting spray to keep your makeup in place, and extra bobby pins securing any loose strands.