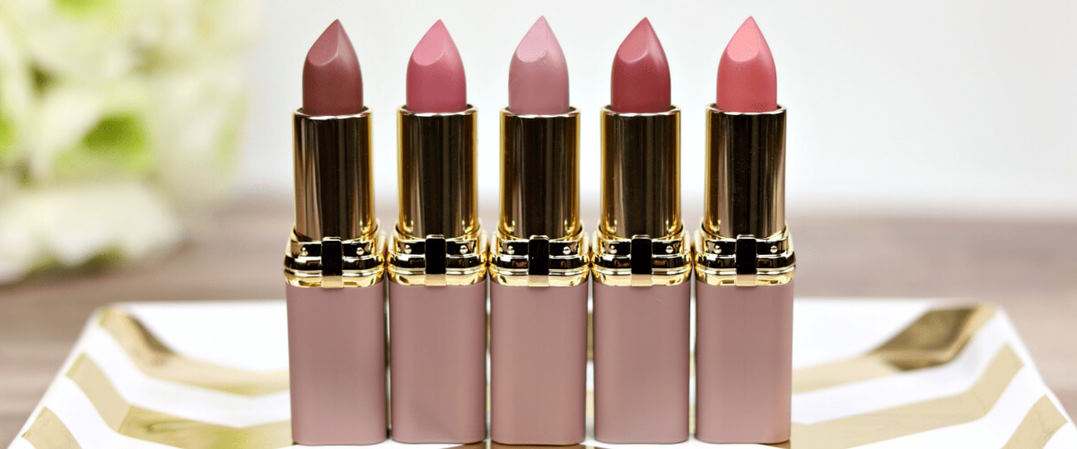 Let's begin by saying that choosing the suitable lipstick for your wedding look is as essential as choosing the perfect dress and hairstyle. Your lips will be one of the focal points of your face, and you'll want to be sure they look their best in photos and in person. In addition, the right shade of lipstick can enhance your features, and tie your entire bridal look together.
What factors to consider when choosing lipstick for my look?
During this process, you should consider several factors. Here are some of the most important ones:
Skin tone
Your skin color can greatly impact how a certain shade of lipstick looks on you. So choosing a color that compliments your skin tone and doesn't clash with it is important.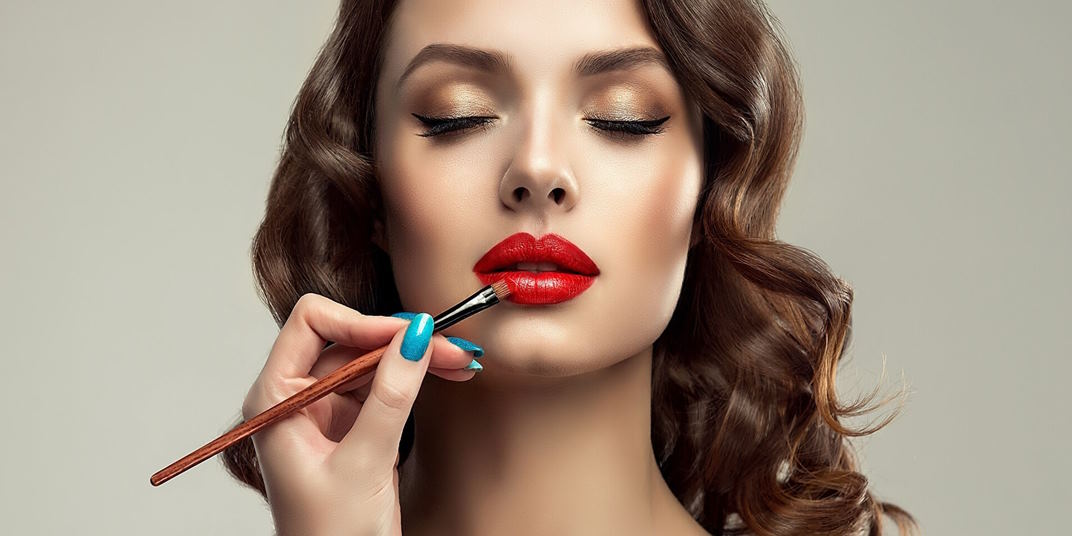 Wedding dress color
It can also play a role in choosing the right lipstick shade. For example, if your dress is white or ivory, opting for a cooler-toned lipstick shade is better. On the other hand, if your dress is a warmer color, you may choose a warmer-toned lipstick.
Lip shape and size
They can also affect how a certain shade of lipstick looks on you. For example, if you have smaller lips, the good idea is to choose a lighter shade of lipstick, while those with fuller lips can pull off bolder shades.
Personal style
Ultimately, your lipstick shade should reflect your style and make you feel comfortable and confident on your big day.
Are there any universal colors of lipstick that suit everyone?
Certain lipstick shades are universally flattering and can suit almost any skin tone.
One of these shades is a classic red lipstick, ranging from a bright cherry red to a deep, rich burgundy. Another universally flattering shade is a neutral pink or nude color, ranging from pale pink to warm beige. These colors are more subtle and can help enhance your natural lip color. Finally, a deep berry or plum shade can look great on many skin tones.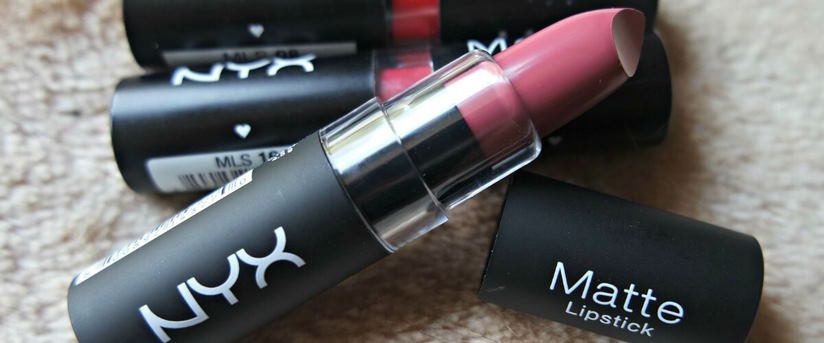 What type of lipstick is better to choose for the wedding day?
When choosing the type of lipstick for your wedding day, opting for long-lasting and transfer-proof formulas is best. These lipsticks are specially designed to stay put for hours without smudging or fading, ensuring that your lip color looks fresh and vibrant all day.
Think about matte lipstick. They are usually long-lasting and smudge-proof, making them a great choice for brides who want a low-maintenance lip color that stays put for hours.
Liquid lipsticks are also long-lasting and transfer-proof and provide a bold and vibrant lip color that lasts all day.
If you prefer a glossy finish, choose a long-lasting lip gloss that won't smudge. Lip glosses are perfect for adding shine and dimension to your lips without compromising on staying power.